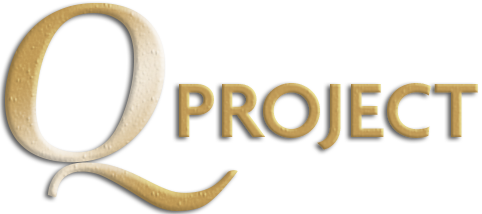 Super 150's Made in Huddersfield, England
The Q Project aims to develop a modern version of the traditional tailor's suiting fabric.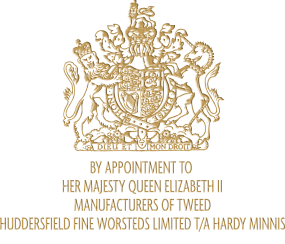 Q Project features the best characteristics of the tailor's suiting cloth used throughout Europe for decades … 340/360 gram (11/12 ounce) weight, excellent tailorability and a tendency to resist creasing. The feature that sets Q apart from other "run of the mill" suitings of this kind is the Super 150's, long staple, Australian Merino wool fiber used in its construction.

The fabric is woven in England using carefully guarded, proprietary finishing techniques that give the cloth a superb, luxury handle and the "bounce" and drape you would not expect from such a performance fabric. It should become the mainstay of every well dressed gentleman's wardrobe.