Super 180's & 200's Suiting, Made in England
Genesis, exclusively from Gladson, is quite simply the finest, most luxurious Made in England suiting we have ever produced.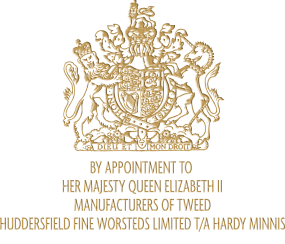 Presented in two qualities, Super 180's 14.5 micron and Super 200's 13.5 micron, Genesis is woven in a 2-ply warp and 2-ply weft twill construction that is the hallmark of the finest Made in England fabrics.The Genesis Super 180's collection features more than 40 classic and fashion styles in a year-round 240g. - 250g. weight. The even more luxurious Genesis Super 200's fabric features a curated selection of plains in blues, grays and black for the ultimate tuxedo, blazer or solid color business suit, again in a year-round 240g. - 250g. weight.

Perhaps the most important attribute of this range is the unparalleled finish of these superb cloths. A unique combination of soft Pennine water and state-of-the-art high tech and old school traditional milling machines are the secret to the superb finish and cannot be duplicated.