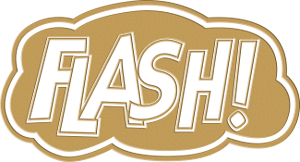 Gladson's exclusive lining collection designed and printed in Italy
FLASH! Volume 3 Gladson's updated lining collection for 2020 is a visual celebration of individuality, passion and self‑expression.

All manner of sports, games, hobbies, pursuits, themes and interests are featured in this 120 strong lining selection, offering the perfect way to further customize tailor made garments.

Designed and printed in Italy, FLASH! includes graphic illustrations, tone-on-tone designs, classic solid colors and our trademarked, personalized "My Initials"™ offering. All are curated to complement Gladson's extensive fabric collections.